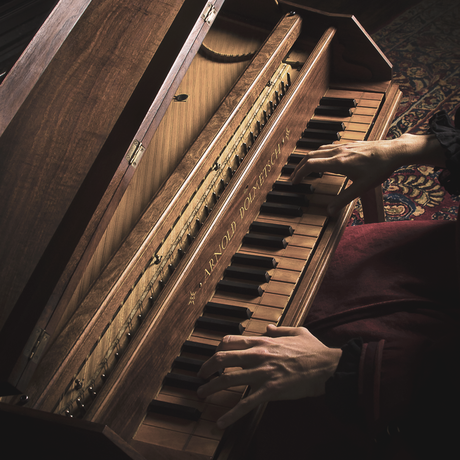 Upcoming Shows
Southern California Pleasure Faire, April 9th through May 22, 2016
Booking
Festivals:
I am available for all types of costumed festival events, including Renaissance festivals and Pirate events, as well as street fairs and arts festivals.
Weddings and Parties:
I can provide music for your ceremony or cocktail hour, as well as music for parties and gatherings, on either piano or harpsichord.
Lessons:
I teach piano lessons for children and adults, at all skill levels, in Long Beach, CA and the surrounding areas.
Please contact me for rates or additional information.
---